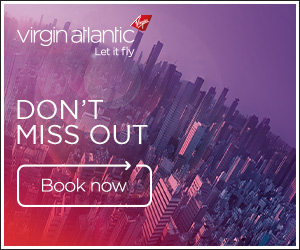 Hi all,

I stayed in a Red Carnation hotel in January for one night (booked directly through the hotel website).

I emailed Virgin in February asking if I was eligible to receive 2000 miles for my stay. They said yes, but that I needed to provide confirmation of booking. I emailed the confirmation in mid-March, and got a bit bored waiting for a reply, so phoned them today.

However, the woman on the phone said I wasn't eligible, as I only stayed one night. I have subsequently checked VA's website, and I can't see anywhere in the T's and C's that state a one night stay isn't eligible.

Do I have a case here?