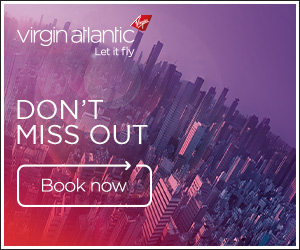 Just booked UC for BGI next Feb and was surprised ( and kind of pleased) to see that both outbound and return are the LGW config 747.
I thought all Caribbean routes were now A330 (as our ANU flight later this month is)
We thought that our MBJ trip earlier this year was likely to be our last trip in the LGW 747 UC cabin. The airframe is old but the space is unique.

I guess that there is always the chance that it will change to a 330 but lets wait and see.