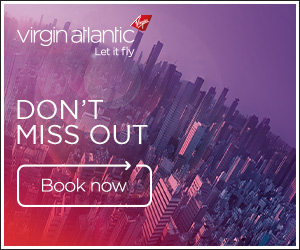 Just something to be aware of. Just checked in for my flight back to MAN tomorrow evening and again the iOS Wallet boarding pass isn't showing my TSA-Pre status, yet the in-app boarding pass and the airport issued paper ones both do.

I have made VS aware of this.

If you do have TSA-Pre status either get a paper boarding pass at the airport or just use the in-app boarding pass when flying VS from the US.
Regards

James Mitchell