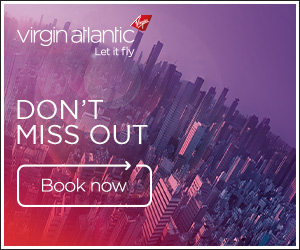 Just been looking at the 787 production tables and G-VWOO is slated to begin production very shortly. It'll be the 15th 787 of the fleet with delivery date for 1st Jan.

Two more to follow after that, apparently on 1st March and then the final 787 on 30th March.

Does anyone know if these will be replacing any existing aircraft, or will they be put to use along with all the rest?

Any word on whether the four options will be exercised?