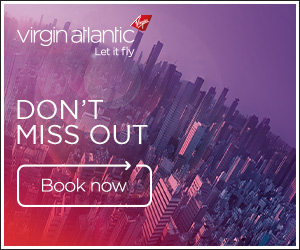 allenby wrote:looking at booking MAN JFK, it seems it does not restart until around march 31? and stops again around oct 26

has it gone seasonal?

thanks
When are you looking to travel? Is it within the 331 day limit that they normally open bookings for?
EDIT: It's letting me book beyond 26th October 2021. Just did a dummy booking and it's offering me the direct flights outbound on the 28th and back a week later on the 4th.