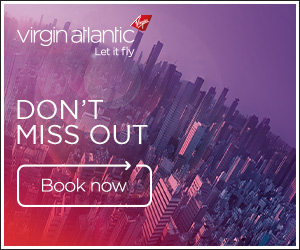 So my general thoughts right now...

I expect we'll see a small recovery into Summer 21 with more demand through Winter 21. I see Winter 21 as being much more buoyant than usual expectations, make no mistake, people WILL travel and timing may vary more than usual - many organisations are allowing holiday allowances from 2020 to carry into 2021. This will help some of Virgins routes to India, HK and Pakistan given travel to see family. I foresee US will reopen in Summer 21 after they have enough vaccination capacity. Remember there are 40+ vaccines in testing at present.

The pent up demand for travel I feel will surprise people, even with the impacts of the economic slowdown. CV19 hasn't impacted some sectors as badly as others. Financial Services reopening will be key for NYLON - Summer 21 would be my bet on that.

I'd also watch for UK Gov incentives - I'd watch APD - a quick win to increase travellers and boost the industry.

VS will survive - huge amount of opportunity - things like Pharma ability for Cargo will be important - vaccine cargo etc.