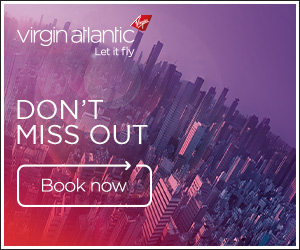 DragonLady wrote:

Vegascrazy wrote:I've been very impressed by Amex dispute resolution.



Likewise here for three separate airlines ( Air Asia, Vueling and BA) .

DL
May I ask how this is done for Air Asia? I paid for flights with them on my Virgin Atlantic Credit Card and had flights cancelled. They then stated on their site that I could get credit but no refund until a few weeks ago when their CEO sent an email out to all customers suggesting refunds would be considered case by case. I then pursued this but have been told that as I had put in a request for credit my refund request wouldn't be approved. I think this is ridiculous as the refund option wasn't advertised/communicated until weeks after I was contacted about applying for credit.
Long story short though it would be helpful to know the process of requesting this.
FLYERZ