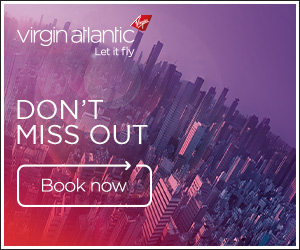 VS075 wrote:

Sealink wrote:According to one of the national rags Greybull are now involved.

Greybull of Comet and Monarch fame...

EDIT: They also shut down M Local and had questionable activities with British Steel.



The fact Greybull are linked is worrying enough. If they do get involved and invest, I fear the worst. As you say, their track record is not great and I'm surprised they're looking to get involved in aviation again after how much they presumably lost with Monarch.
I am not actually sure they lost money with Monarch...