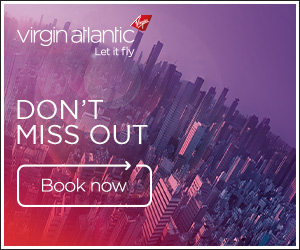 ColOrd wrote:PLEASE PLEASE PLEASE PLEASE let's hope this get's pulled off!!
Totally with you in the hope this happens but don't get too excited just yet, it's only a tv station report.
On Monday White House Chief Medical Advisor Dr. Anthony Fauci was urging caution, stating that many parts of Europe especially France, Italy and Germany are experiencing Covid spikes leading to them going into lockdown yet again.
Fortunately we in the uk can hold our head up high on both our amazing vaccination success and also dramatically reducing numbers. Whether the US president will single the uk out and allow international travel to us is another story. We need the US to know we are not part of Europe anymore, so treat us differently