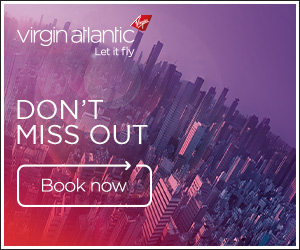 As of this morning, if you have logged into your Flying Club account, you may notice that your Flying Club Miles balance is now your Virgin Points balance.
(the iOS app has still not been updated yet though)
Virgin Points also no longer expire as the 3 year expiry date has now been removed. All earning and spending rates remain exactly the same as before.
VS are also currently running a promo where if you book a flight between now and October 1st, you will earn double points in all cabins.
More details can be found
here
Regards

James Mitchell