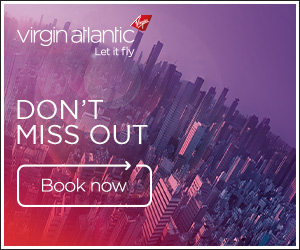 During the last sale I snaffled 2 UC reward flights at low miles for April 2021 flights. They will no doubt shortly be cancelled and I will be asked to re-book at a later date.

I appreciate I will have have to wait for UC reward availability in 2022 (I have decided to delay for a year) but my question is this...

Because I purchased in the sale (2 x UC for 100k points) will Virgin want to charge me more points to re-book them? Or do they honour the original points 'paid' and simply move them with no fuss?