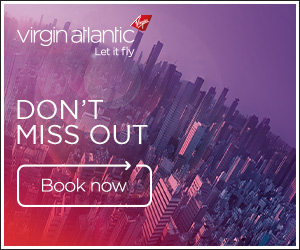 Hi - I am looking to book flights LHR-BOM for Jan22, the outward date we want is available to book and has upper seats showing, but return won't be out for another week or so.

I'm thinking to book the upper outbound now, and then pick up the return in premium when it's available to book. Because I'll be really annoyed if I wait and the upper availability disappears! Premium seats on this route always seem a lot more common and easy to get.

Can anyone think of any disadvantage to doing this? I'm thinking if one leg is cancelled then I won't get auto refund/move on the other but I'm ok with that. Is there anything else I'm not thinking of? Thanks!