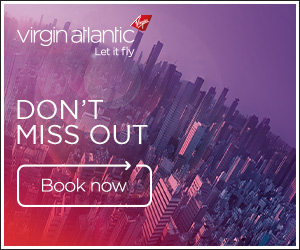 Just a heads-up for anyone with Global Entry waiting to make an interview appointment.

If you have Conditional Approval and are waiting to make an interview appointment, you can now book a remote interview using Zoom (a webcam is required) as well the the usual face to face interviews.

I just happened to log in to my TTP account today and the Zoom appointment option is now there. I've managed to grab an interview appointment for this coming Saturday for my GE renewal interview.

I'll let you know how it goes.

The available appointments don't seem to hang around long as when I booked mine there where about 40 appointments for Saturday (no other days available) but having just checked again, those are now all gone.
Regards

James Mitchell