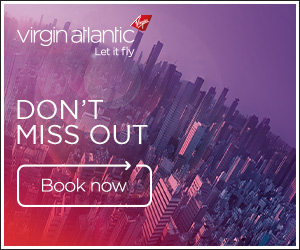 We booked 2 reward flights in Upper to Washington for April 2020. Obviously they didn't go ahead so we converted them to open tickets - was told at the time that we have to rebook and travel before may 2022.

We now feel that we would rather cut our losses, and wondered if it is possible to get a refund of the charges and have the miles put back in to my account? Or have I lost that right by converting to open tickets?

The website isn't very helpful on this, and if it is possible to get the refund, what's the best way of going about it?

Thanks for any advice you can give.