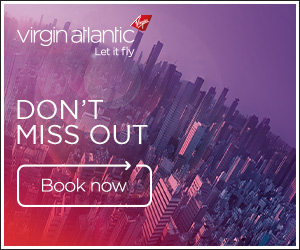 I've been keeping an eye on Seat Spy for Feb 2022 reward seats for a while now.
Having checked nearly every day, there has always been a peppering of seats throughout the rest of 2021 and a few going into January
When I checked last night, ALL remaining 2021 reward seats had disappeared. Seems odd that there isn't a single reward seat listed in any class for the rest of this year?