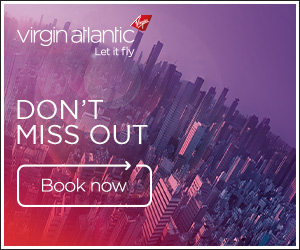 Hi fellow v-flyers!

Just wanted to wave and reminisce about how the clubhouses have changed throughout the years and ask if anyone remembers or knows the recipe to the speciality SFO cocktail which I think was called the a Virgin Kiss?

I think a pink coloured lemon drop but I've search my photos but no menu showing the ingredients! I know I've got a pic of it somewhere!

Anyway. Safe travels to everyone! Happy Turkey Day!