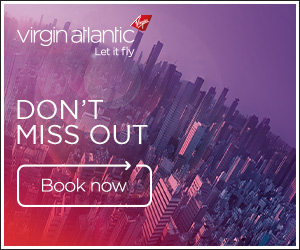 At Heathrow now in the plaza premium lounge in T2 Heathrow.

Very quiet and quick trip through check in and security, despite not being able to use the Upper Class Wing.

The lounge is moderately busy. There's not yet a shortage of seats but I could see how there might be a little later.