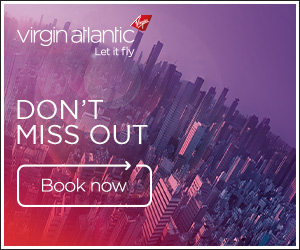 Trying to stay in a positive frame of mind we have a late September booking for Florida.

In the past we have always used Avis or Alamo booked through their UK sites, but with the Pandemic all the companies are said to have sold off 70% of their fleets last year and all now have major price increases.

Have any of you frequent travellers had good experience booking Florida car hire in the past and can offer a recommendation?