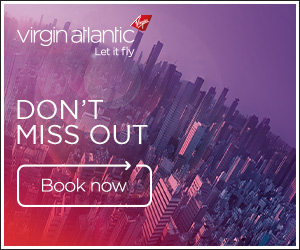 VS075 wrote:

747G-VXLG wrote:Update on tomorrow's flights to and from Manchester:

G-VTEA will be positioning from Heathrow to take the Everton team to Orlando. VS851P will arrive at Manchester at 9am and depart at 11am to Orlando with a 3:25pm arrival as VS611. This flight is a private charter.

G-VBZZ will be positioning in from Heathrow to operate the first official passenger flight from Manchester since Pakistan were put on the red list. Arrival 9:15am and departure 11:15 am as VS77.



|G-VWHO is operating today's VS077.
I updated that in another post. It was a last minute change. It will be returning to Heathrow from Barbados.