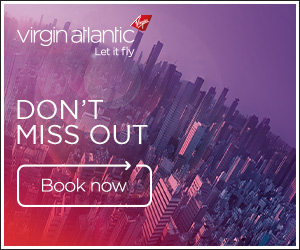 We have tickets to go from LA to London in September to see our daughter after a year, but unfortunately this is now out of the question (thoroughly depressed). We would like to rebook our flight for a later time but don't know exactly when as we want to come over for her graduation next year. Not gonna lie, we got a good rate on our tickets ($2,700 for rt Premium for 2 and used some miles) so this hurts in more ways than one.

Currently it still shows our flight to London as still available to book, but as there are still two flights a day in September and they both don't look that full I am going to guess that one will be cancelled and it will most likely be ours (the earlier one).

That said, is it better for me to go through the process of getting the vouchers now, or is there any further benefit in waiting for our flight to potentially be cancelled? And if hey don't cancell, when's the latest I can request vouchers in place of our tickets?