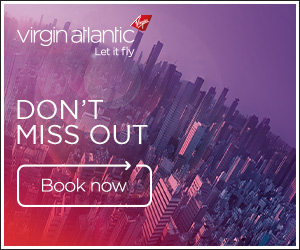 Posting new topic as sally sad sack here was ignored yesterday.

Our vs8 was pushed back a couple of hours giving us just over 2 hours at LHR to navigate immigration and baggage claim and get to terminal 5 for our flight to Glasgow on BA. thoughts?
Should we hire a meet and assist service to get us through more quickly. Has anyone used one at lhr? Quotes are about 385gbp but they can't guarantee fast track so not looking to pay for a friend to walk me through Heathrow express.
Does UC hand out fast passes before landing still?