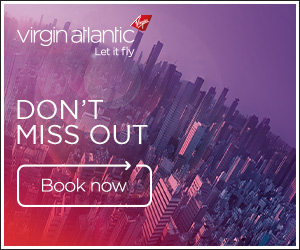 I'm trying to re-book our twice-delayed trip to Orlando (first planned in August 2020, then again in August 2021)... We were previously booked in Upper (I) both ways, but while there are plenty of flights out there mid-August with availability in face code 'I', trying to return at the end of August shows no flights in that fare code at all (best is 'D' which is £3k more expensive for the family). Looking at the seat maps, some of the flights are almost empty in Upper...

Does anyone know how the revenue management folks decide what flights will get I (or even Z) fare codes released? It seems impossible right now for us to re-book as we can't fly out (for personal reasons) until after 8th August, yet coming back roughly 2 weeks afterwards is the problem. We're looking at LHR - MCO btw...

Last year I did the same thing (re-book for Aug 2021) and while limited dates were available, I at least found some options...