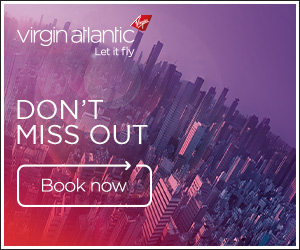 Hi,
I'm hoping I can get an answer to this, the Virgin staff are not overly helpful.
I originally booked a flight using points and vouchers Nov19 for travel Aug20. Cancelled and took an open ticket for this flight and rebooked for Aug 21, then cancelled and took a travel voucher in Jul 21.
The issue I now have is that due to all the vaccination requirement changes it is unlikely that I will be able to use these vouchers to travel anywhere.
I am aware that they cannot be converted to a cash refund, however am I entitled to a refund of my points, vouchers and taxes? Otherwise I'm stuck with vouchers I cant use.