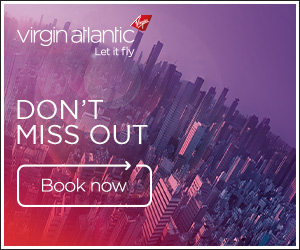 In the last few days G class seats have become rare as hens teeth on West Coast routes in January 2022, particularly from SFO.

When I looked last week I could pick virtually any day - now there's nothing (although I managed to grab what appears to be the last 2 on January 25th)

VS aren't even offering indirect flights such as via LAX, SEA or NYC.

Is this a new policy because no-one could use their points during COVID and VS are trying to make sure they get revenue where possible or is it a system issue?
Leon