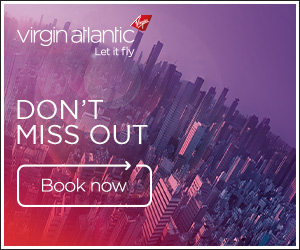 Thanks to the excellent @SeanM1997 on Twitter:
https://twitter.com/seanm1997?s=21
Updates from London Heathrow's Initial Coordination Report for Summer 2022:

- British Airways request slots for an Indianapolis route and return to Calgary, Kuala Lumpur & Pittsburgh Portland?
- Virgin Atlantic remove Antigua, Islamabad & Montego Bay?
- WestJet obtain slots
Are VS about to drop these three routes? It feels very strange that they would, or are they going to move them (back in the case of ANU & MBJ) to LGW?
BA opérâtes it's ISB flight from LGW suggesting it's very much an O&D route.
Thoughts from others?