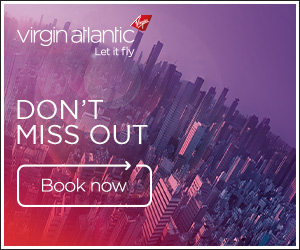 Hi all - recently completed a reward flight, with a few more reward flight redemptions coming down the pipeline in 2022...

I remember reading and indeed have read, that after the changes made to companion vouchers and the Flying Club in general back in 2020, you now earn 'points' when you fly, even on a reward flight.

What I can't find any details on is what you actually earn and what sort of 'points' you earn. Is it just tier points or actual miles (OK, red points or whatever they're called!) and tier points, or just actual miles?

Needless to say, nothing has been updated in my FC account following the flight, so I can feel that I might be listening to those 4 songs we all love as we hold on the phone to speak to a human.