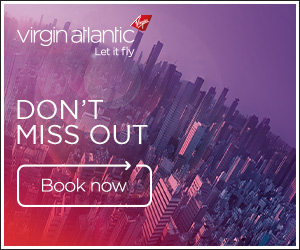 Despite 3 cancelled holidays in 2020/21, I'm going to be positive and looking at booking up for next year.
And, surprisingly, flight prices aren't as crazy as I expected. They're actually quite normal for school holidays.
But what's going on with car hire? Usually get a group W car (SUV, like Hyundia Santa Fe) for around £800, coming out £1500+
Tried a variety of sources like Virgin Holidays, BA, Netflights. All way more than usual.
Is this just a covid thing or is there some other reason?