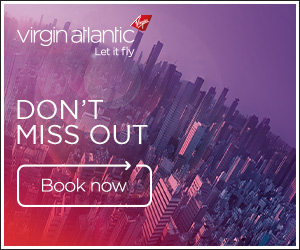 https://www.aerlingus.com/travel-inform ... anchester/
EI UK LTD's flights from Manchester have gone on sale.
BOS has been rescheduled to start in S22, with launch routes being JFK, MCO and recently added BGI.
I've had a quick look at a couple of dates to MCO and JFK and basically the EI Saver fares seem to undercut VS by quite a bit on average at least £100 in total down the back, including some much bigger savings over the summer. I am sure some of this is as VS has already had big sales on MCO over the summer and had generated some very strong bookings.
Looking as JFK towards the end of the current booking horizon, and historical low season of late Jan/early Feb and again VS down the back are being undercut in the region of £100, however are much cheaper in J, but then VS is opping 330s with 33 J seats as opposed to 16 on the EI 321LR.
Will be interesting to see what VS do from here, VS and TCX competed on all three routes quite nicely pre-covid, but will VS try and up the game both pricing and product wise. We know they are repositioning a 35K to Man to op the ISB, and it will be interesting to see what if anything they decide to do with this foray into some of their core routes at Manchester.
IAG clearly BGI as a winner going forward with them putting Club Suite on it, and now this expansion at Manchester, not what I expected and I think they have missed a trick personally by not capitalising on the JV partners in AA and putting an ORD in that mix too.