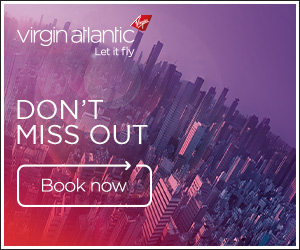 I'm told every few days the board requires me to log in. Sigh. Yes I have ticked log me in each time but this still happens.

Latest twist is being told with a red banner that I've exceeded the number of attempts (one) and have to use a Captcha.

Anyone else in the Sin Bin? Maybe it was something I said?