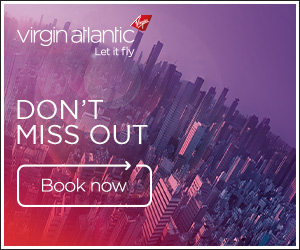 Hi,

My gold membership year ended 30 November and I assumed my Tier Points would reset on 1 December.

I took a flight on 1 Dec, but am a bit concerned as my tier points balance has still not reset and I don't want them to credit against last year's membership.

How long do Tier Points typically take to reset?
Thanks!