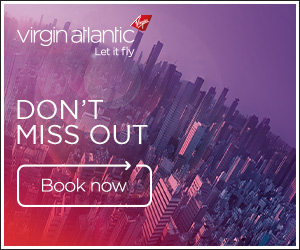 Thanks for everyone's advice so far on this thread.

My GE renewal has been conditionally approved (took around 4 weeks) so I have tried to make a remote interview appointment.

I have searched all the way up to 2023 and there isn't a single slot available, even if I change time zones.

Does anyone have experience of booking these appointments? Do they release new slots periodically?

I am due to fly to the US at the end of September (all being well!) so could potentially do an in person interview but this option is currently only available up until end of August, then it's blocked out again.

Any advice/info hugely appreciated!