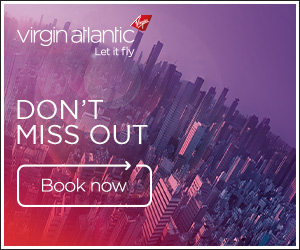 I expect this question is fairly irrelevant as I understand (thanks to this site) that the A330-200's will be retired and new A350s (potentially) will be flying the MAN-MCO route come mid/end May 2022 when we fly UC for the first time.

Anyhow, we can book our seats for the outbound flight and wondering what people thoughts of the cabin and best seats are on the A330-200.

We will be a party of 4. 2 x A, 1 x C and 1 x Lap I. Having read a few things we are leaning towards 5 E,F and K, with 1 adult and the Lap infant being in K for a little more privacy.

The only concern of these seats is the proximity to the toilet, but our preference is either the front or the back of the cabin with the back winning due to the slightly more private set-up of the window seat.

Appreciate any advice / comments. Note we have never flown UC before so any information would be great.

I am hoping that the A350's will be in by then, but also seeing the advantage of the seats E and F on the A332. Seems the formation on the A350 of the middle seats means you are facing away from whom you are sitting next to... in our case an adult and the child.

Thank you...